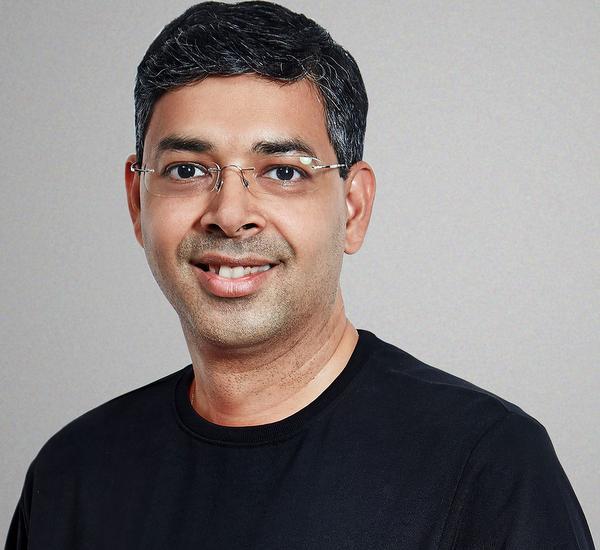 INCREFF team are doing some outstanding work on supply chain tech that cuts across physical and digital. Their platform comprising Order Management System and Warehouse Management System is really very compelling in terms of comprehensiveness as well as elegance. Well done guys. And wish you all the very best. Mighty impressed!!

Anyone looking to deploy technology that enables multi-channel sales should look at their demo.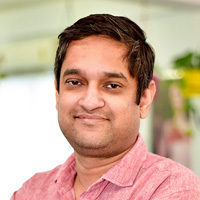 Over last 4 months, Zivame has been associated with INCREFF to further strengthen our Merchandising capabilities. We have seen tremendous value in this partnership already and are further associating with Increff to build a completely Tech-led "Demand driven" merchandising and pricing system.

The team has displayed deep domain understanding, quickly adapted their offering to our context and worked as true business partners. We are very pleased with the partnership with INCREFF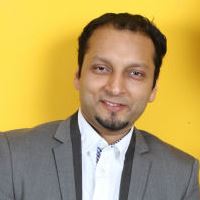 Our experience with INCREFF has been very good. The team consists industry veterans with intricate knowledge of the fashion supply chain. Their mission is to solve complexity at any scale. With Campus Sutra, the team is trying to innovate in a 100 year old brick and mortar retail industry and we hope the journey is going to be smooth.

INCREFF is highly recommended to brands struggling with supply chain. They should trust these guys for it and focus on what they do best.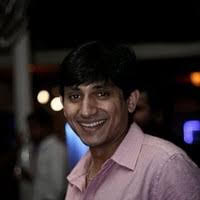 INCREFF marries their domain expertise in merchandizing & supply chain beautifully with cutting edge technology. They can provide valuable insights to brands and retailers on their best selling products and help tie up their back end production to manufacture such articles which will only enhance the brand value. So what if I am able to do this? Inventory and working capital can be reduced, adding millions of dollars to cash flow and bottom line Their team is prompt, supportive and expert in their specific spheres. Pleasure to work with them.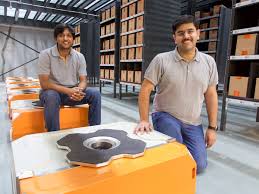 I have known Rajul & the core team of INCREFF for past several years. They have a amazingly diverse experience & deep understanding of supply chain operations & technologies(From Design till Customers) in India. Having solved problems first hand, they not only understand the pain points that Fashion supply chain is facing today but they know the solutions also. To alleviate these pain points, they have embarked on a journey to build the future of fashion supply chain in India : INCREFF. I wish them all success in their endeavour.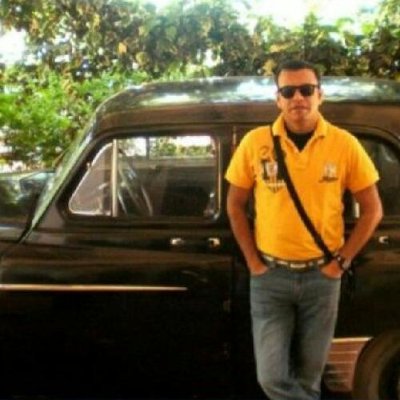 We believed in the team even when they had nothing to showcase! It was just a powerful concept. Today we are proud to say that we were their first client. They helped us to transition from SOR to Marketplace model, which is a win-win for both brands and retailers, by achieving faster and accurate fulfillment.

Their key USP is their ability to forge deep relationship with various stakeholders and ability to adapt to everchanging demands of fashion ecosystem. They truly work as a business partner.